Birdlife donation campaign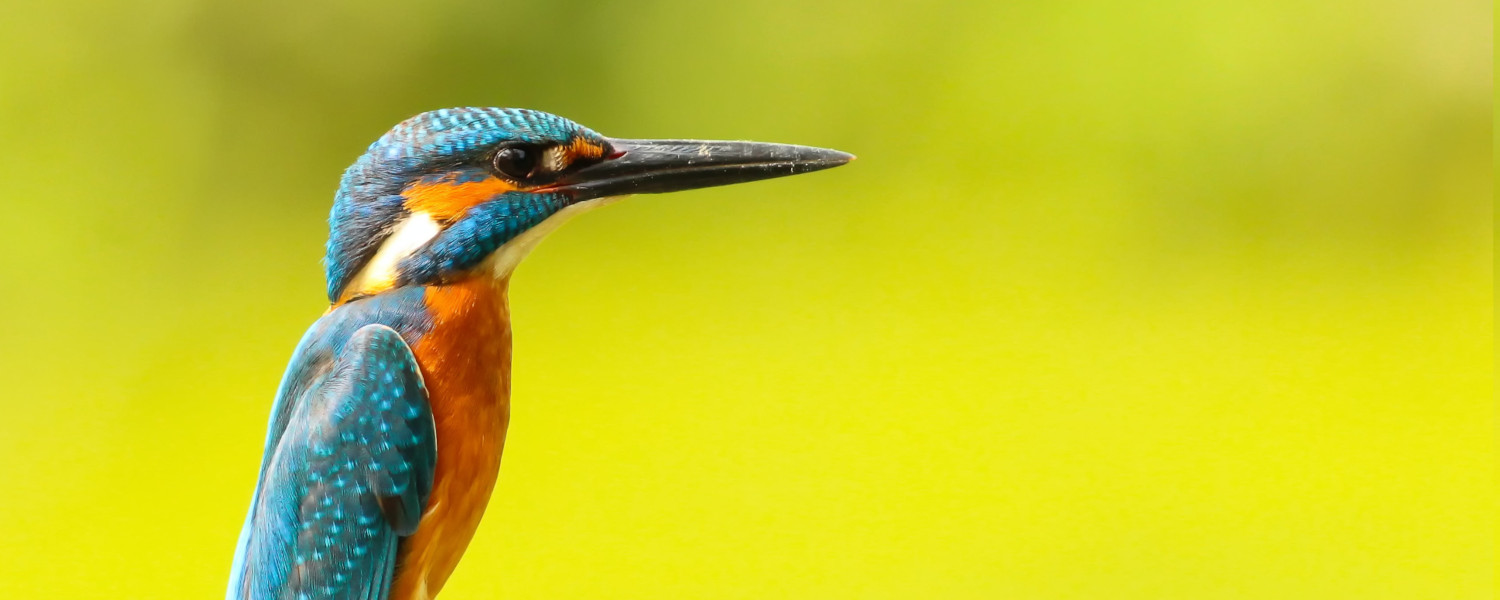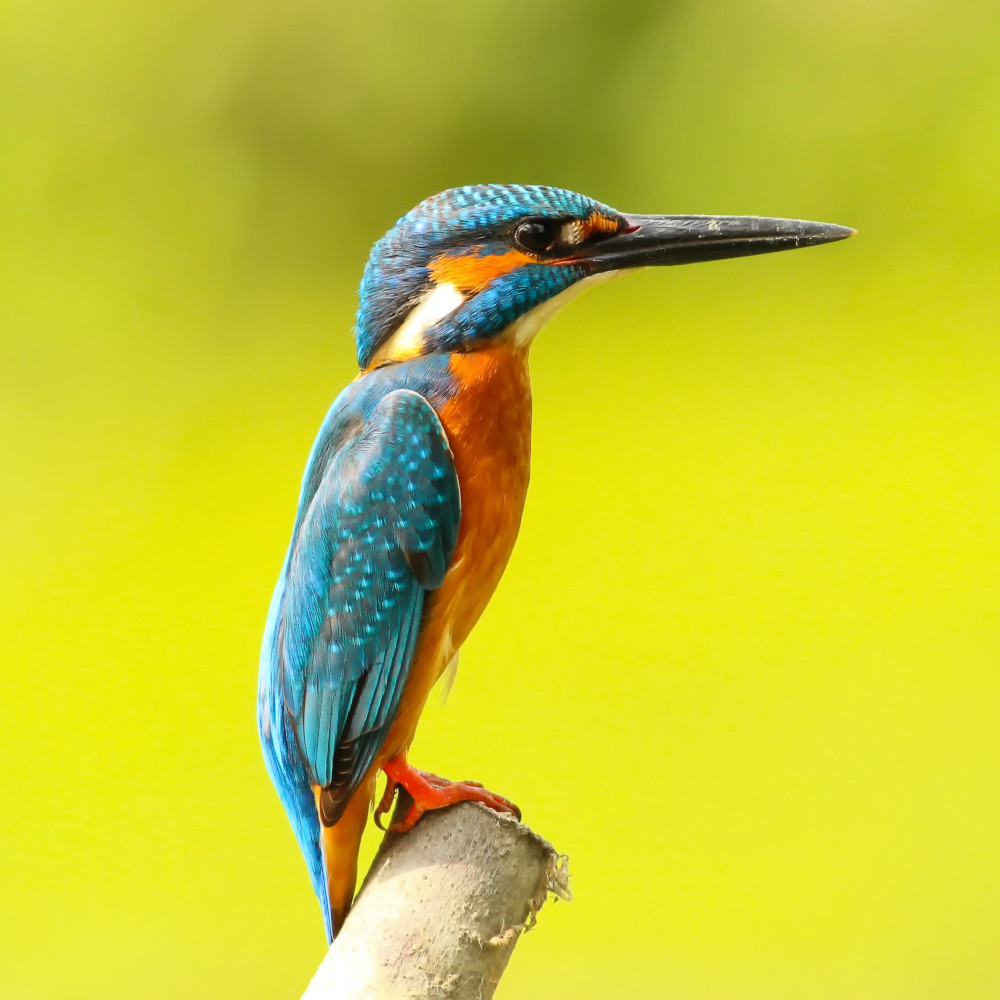 We are giving a €10 donation to BirdLife Malta for every pair of Vanguard Vesta 25 binoculars sold between the 15th September and 15th December 2021.
Keep your eyes on the skies during this autumn migration and witness one of mother nature's wonders. Do so with a pair of Vanguard binoculars and you will be helping BirdLife Malta conserve Maltese wildlife.
VESTA 25 Compact Binoculars (available in 8x or 10x magnification) deliver outstanding performance at an exceptional price. They are easy to keep close at hand, in your pocket or in your vehicle, for fast access so you can always get closer to the action.
For every VESTA 25 Compact Binoculars sold between 15/09/2021 and 15/12/2021, a €10.00 donation will be given to BirdLife Malta.
You can purchase the Vanguard Vesta 25 binoculars from our showroom in San Gwann, from our online store or from one of the gift shops at the BirdLife Malta reserves.
Choose your preferred magnification range below... Not for you? Get it as a gift for your outdoors lover pal!
Want to see more from Vanguard?