Join the EOS R Revolution
Join the EOS R Revolution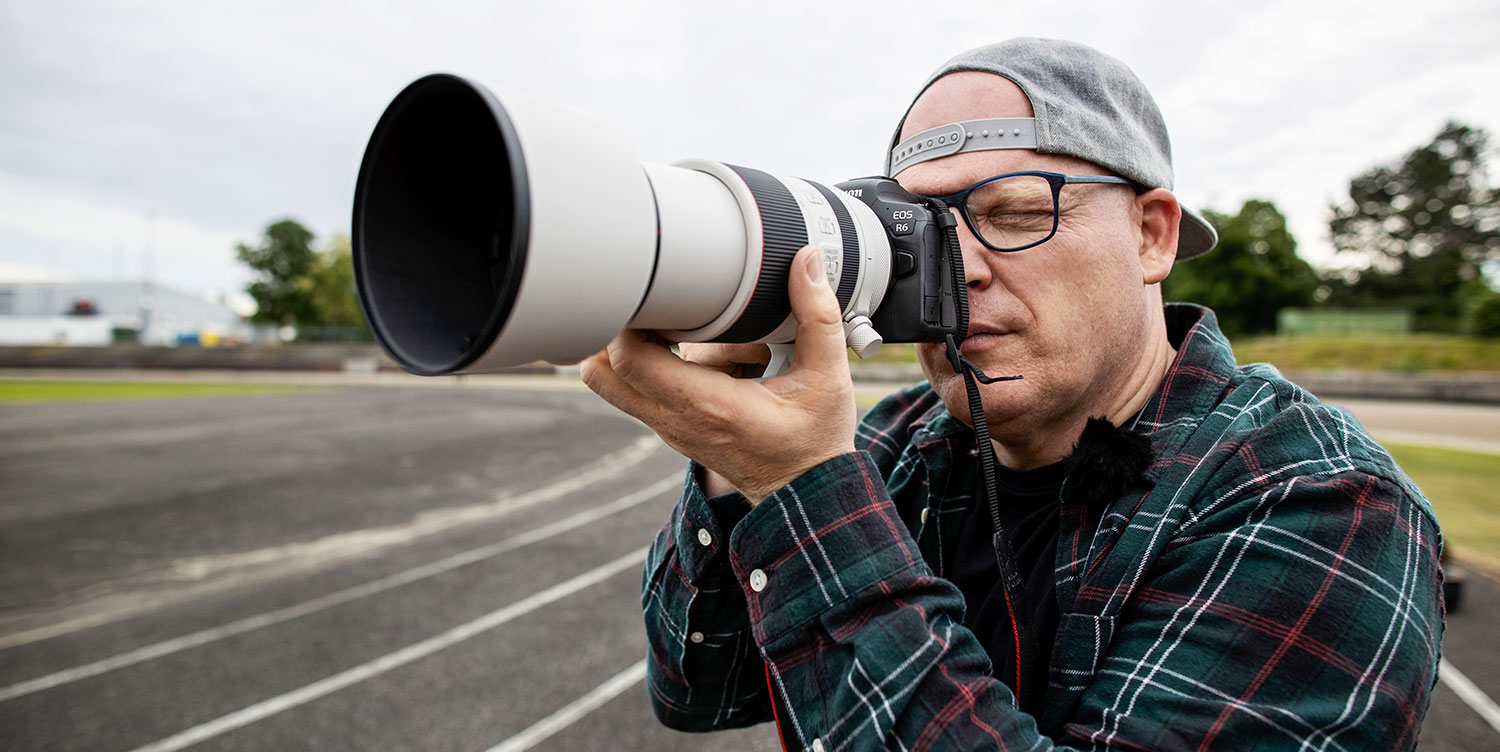 GET UP TO €250 CASHBACK AFTER REGISTERING YOUR NEW CAMERA OR LENS FROM THE EOS R SYSTEM.
A system designed for the future, today.
Building on over three decades of continuous EOS innovation, the EOS R System is based around a pioneering lens mount which offers greater creative possibilities and even more dynamic ways of capturing every moment. It redefines the boundaries of photography and filmmaking.
Whatever you shoot, however you shoot it, the EOS R5 will let you be creative in ways you simply couldn't before. Capture sensational 45 megapixel photos at up to 20 frames per second*, or cinematic 12 bit 8K RAW video using the entire width of the camera's sensor. Action sports photographer and Canon Ambassador Martin Bissig gives you four techniques for shooting dramatic action while at home.
Sport, adventure and commercial photographer Samo Vidic is driven by a desire to achieve and create images that often defy the odds.
Discover his experience with the Canon EOS R6.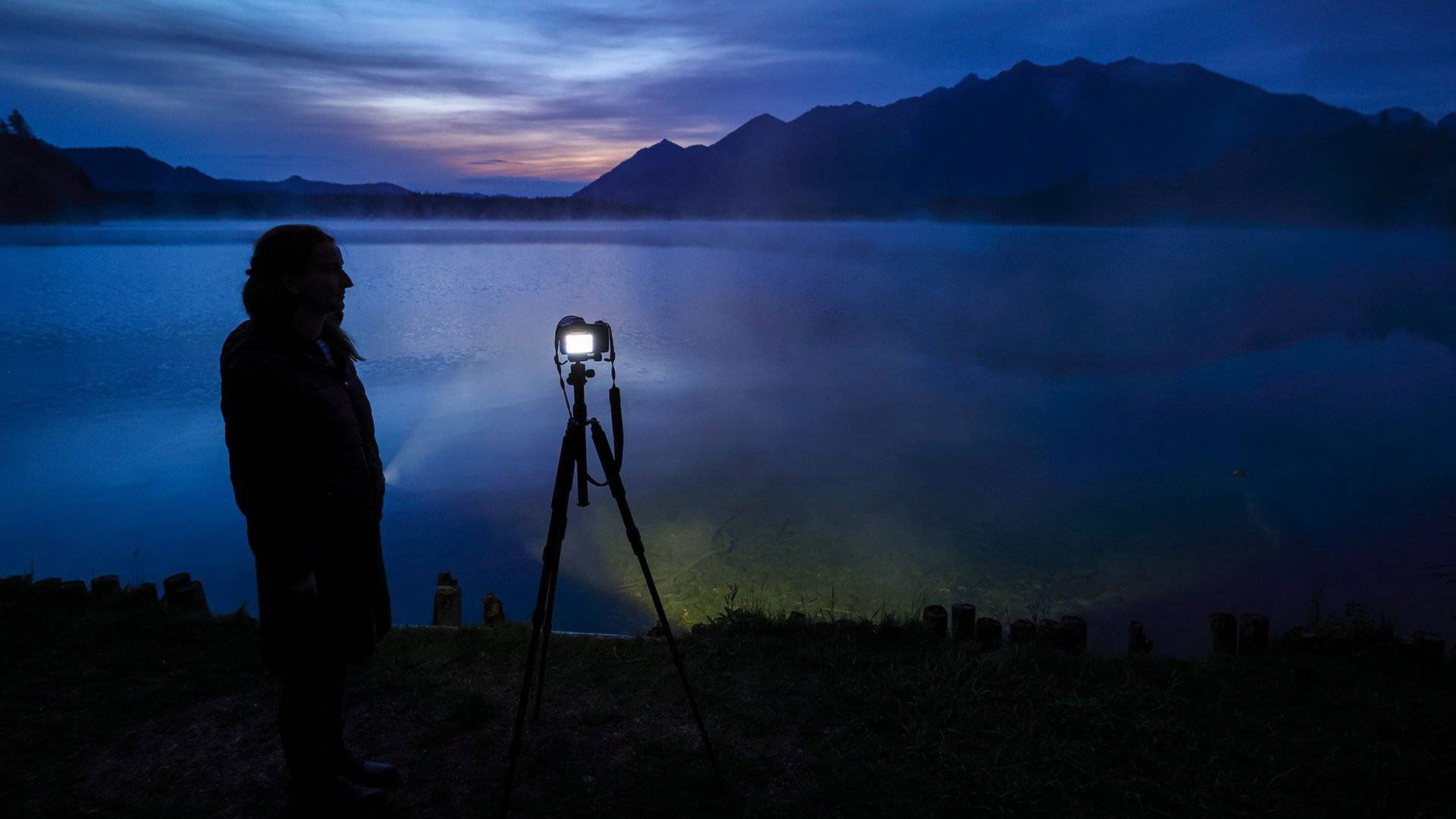 List of Eligible Products
Choose the camera that suits your needs and suits your style, enjoy the exceptional quality of RF lenses and become part of new generation storytellers.
The promotion is valid until 31.12.2021.
| | |
| --- | --- |
| Product | CB (EUR) |
| EOS R5 | 250 € |
| EOS R6 | 150 € |
| EOS R | 100 € |
| EOS RP | 60 € |
| RF 50mm f/1.2 L USM | 150 € |
| RF 85mm f/1.2L USM | 150 € |
| RF 85mm f/1.2L USM DS | 200 € |
| RF 15-35MM F2.8 L IS USM | 150 € |
| RF 24-70MM F/2.8 L IS USM | 150 € |
| RF 28-70mm f/2 L USM | 200 € |
| RF 24-105MM f/4-7.1 IS STM | 30 € |
| RF 24-105mm f/4 L IS USM | 70 € |
| RF 24-240mm f/4-6.3 IS USM | 60 € |
| RF 70-200 f/4 L IS | 100 € |
| RF 70-200 f/2.8L IS USM | 150 € |
| RF 35mm f/1.8 MACRO IS STM | 30 € |
| RF 100-500mm f/4.5-7.1L IS USM | 180 € |
| RF 85mm f/2 IS STM | 40 € |
| RF 600mm f/11 IS STM | 40 € |
| RF 800mm f/11 IS STM | 50 € |
| Extender RF 1.4x | 35 € |
| Extender RF 2x | 45 € |
| RF 50mm f/1.8 STM | 10 € |