Solutions that automate your business processes
The rapid way in which technology evolves is constantly changing the way we work and the way businesses operate. Adapting to, and keeping up with these new ways of working may be easy for some but might be more difficult for others. Whichever of these two groups you fall under, our experienced team is here to discuss and advise on the best solutions available for the technical aspect of your business.
On this page you will find information on how through our hardware and software solutions we can help you and your business be more productive, sustainable, secure and able to achieve best ROI. Our solutions cover a vast array of business requirements; from printing equipment to single software packages or complete integrated solutions that make up the whole business workflow.
In today's world, digitisation and archiving of documents is a vital process. Converting information into a digital format and organising information will save your business time, space and money. The first step towards transforming your business to digital is to digitise your documents. Although this might sound like an easy task, many organisations find it hard to take the first step due to the lenghty process and lack of man power, especially where large volumes of documents are involved.
At Avantech, we offer document scanning and indexing services, with full data confidentiality. Documents are collected by our staff, scanned, indexed and returned within agreed timeframes, while scanned images are full-text indexed and transferred securely via pre-agreed media or secure web connection. We can scan documents from credit-card size to A0 document sizes.
Cloud Connected Printing Devices
Canon's wide portfolio of printing machines come in different sizes and speeds and cater for all types of business environments. Complete with the latest technology, including cloud connectivity and the ability to connect with 3rd party software, these easy-to-use machines expand your office potential to connect with the digital world and have a ready environment for the future.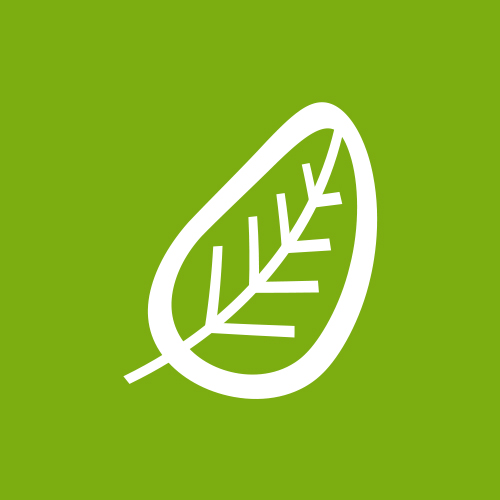 Improved Sustainability
Achieving and maintaining a sustainable office requires collective effort from every department of the business. One of the aspects that plays a big role in this, and that is common across many departments, is printing.
The first step into print sustainability is to optimise your printing fleet. Following discussions with you, we will assess your business printing requirements to then offer you the most suitable solution for your needs. This will include the number, size and features of machine/s that may be required.
The second step into print sustainability is tackled through our Canon printing devices. Designed with increased energy efficiency and functionality, the Canon printers and multi-functional machines are designed to facilitate the setup of a sustainable office.
These functions and features include:
Cutting-edge technology that allows for better print monitoring and management, especially in a fleet environment – this enables operations to optimise the office printing setup, which ultimately results in less paper & toner usage and lower costs, thus an increase in ROI.

Reduced carbon footprint and lighter device weight – this provides for a more free office footprint, reduces environmental impact by using less material in manufacturing and makes it easier to move the machine.

Fast sleep recovery and quick-start mode – this helps use less energy and make more operational cost savings.

Reduced noise characteristics – this ensures less noise disruption in the office and minimises ozone emissions.

Enhanced toner technology – this allows for less consumption of toner and energy.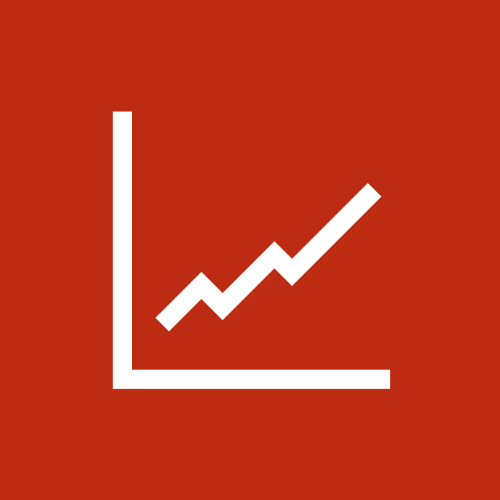 Increased Productivity
Productivity in an office means better overall management, revenue and customer service.
The Canon multi-functional printing machines offer fast speed and simple to use scan and printing features such as blank page removal, reactivated first copy output and different finishing options that provide work continuity, productivity and economical gains to any business.
In addition, with the use of automation and machine learning these devices support efficient document workflows. This is thanks to the ability of the machines to seamlessly integrate with different workflow software like uniFLOW output management, Scan2x intelligent scanning, Therefore document management and other public cloud platforms. This allows for multiple user features, options and benefits, including:
Machine learning – the devices remember preferred scan, print and finishing options for each user, minimising the setting-up time at the device for every job.

Easy to use LED panel with simple constant interface on all devices – no wasting of time learning different functionalities on different devices.

Built-in OCR – this powers automatic document classification and data extraction to automate the office workflow.

Filing Assist – automatically identifies and files scanned documents to desired destinations on your workflow software, enhancing office automation.

Human error reduction – through OCR and Filing assist erroneous, inaccurate, or poor data are identified at capture.

Digitisation of documents and information, scanned directly to Cloud – this provides easy access to documents and information from anywhere at anytime, turning remote working and users collaboration into the simplest of achievable tasks.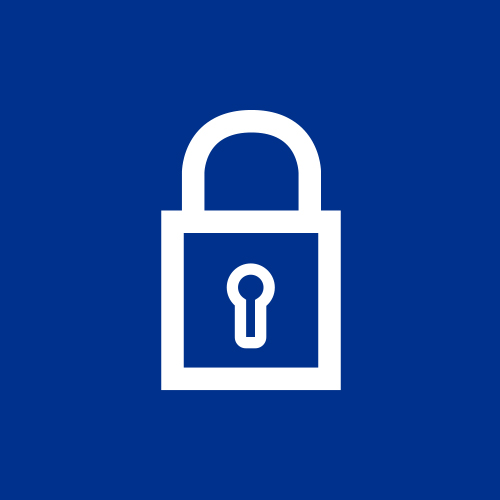 Enhanced Security
The imageRUNNER ADVANCE DX portfolio is fully protected from a wider range of attacks, from verify system at start up, to firmware tampering and blocking of any unauthorised programs from being executed. The latter is provided by leading cybersecurity technology provider McAfee, with its McAfee Embedded Control Software. The combination of these security functionalities hinders potential hackers from being able to side-step the devices' security mechanisms.
The Standard Security features on our machines such as HDD and SSD Data Encryption, Erase and Format,  can be enhanced further thanks to their ability to integrate with third-party software such as uniFLOW output management.
Making use of ID authentication or Print Anywhere feature one can print and collect jobs at the same time the user is in front of the machine whilst leaving no documents containing important data unattended. Furthermore, one can also prevent unauthorised distribution of sensitive information, disable functions for individual users and get alerted whenever a scanned original is left at the device.
Furthermore, the Canon imageRUNNER ADVANCE machines come with additional standard features that include:
HDD and SSD Erase – removes latent images after each task.

HDD and SSD Format – removes and overwrites all data on the hard drive at the end of life.

HDD and SSD Data Encryption – helps protect information even after hard drive removal

SMB 3.0 – provides secure encryption

Encrypted printing and scanning and Secure Watermark

Dual network

TPM 2.0 for stronger encryption technology
We provide bespoke software solutions that help any type of business industry automate the office process. Our portfolio of solutions focuses on software products and services in the fields of digital automation, document management, large volume report generation management, eForms development, document archiving, electronic signatures and systems integration. We service client requirements across the full spectrum of business in Malta and abroad.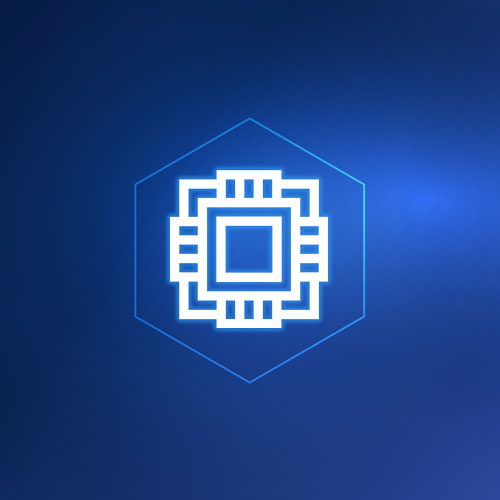 Digital Automation
In todays world, Business Automation is a must to become more efficient, reduce cost, and ultimately become more competitive. So one must think about their everyday business processes and identify the areas where time is being lost, where the process takes too long, and where repetitive procedures are taking place. It is of little surprise to learn that paper work is usually at the centre of all these processes. Data entry, filing and retrieving of documents, waiting for the right form to arrive authorised or signed, are all processes that will cause the greatest bottlenecks in every business.
We can help you introduced the right technology to automate your business processes with ease, to let the systems do the work more efficiently and let you focus on your most important thing; your clients. Instead of carrying a proposal form, a deliver form, or any other physical document that you may need, by simply using an e-form on a mobile device, you or your employees will be able to capture data and information on the field. Forms can be electronically signed by your customers, sent back to the office via internet and once received, automated processes like confirmation emails or billing system updates can be triggered. The automation possibilities are endless.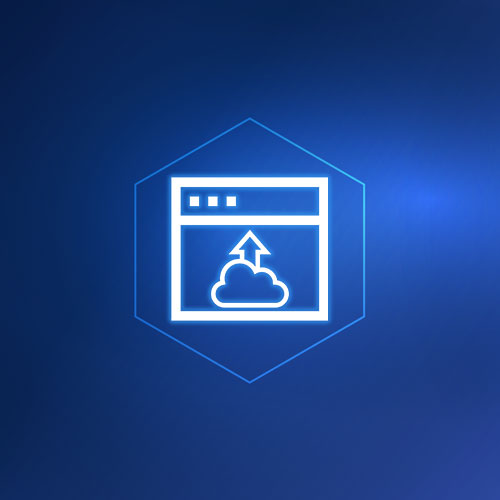 Document Management
At Avantech we specialise in delivering efficient document workflow software with powerful features to help you transform the way you manage and share business documents.
With years of experience, we have now become market leaders in terms of document management related solutions. This ranges from solutions involving the repository of the documents, scanning solutions, electronic signature solutions and eForm solutions. We mainly focus on solutions that revolve around documents and forms to help our clients go digital.
Find what you're looking for with ease
Our solutions provide for efficient document retrieval by performing OCR on every document stored, intelligent indexing and categorisation of various document types, which make it possible to deliver a fast and efficient flow of information, with secure access, storage, editing and processing.
Improve efficiency
Intelligent scanning solutions which will help you extract data while digitizing your documents, quickly and easily. Our solutions help you boost productivity by cutting time-consuming administrative processes, such as keying in data and filing.
Manage high-volume data
We can help you create and process high‐volume of data-driven business communications and achieve fully personalised business communications through all distribution channels. Customised solutions that fit your needs.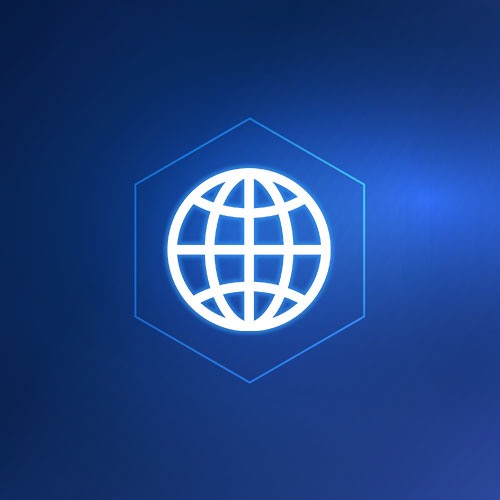 Remote Collaboration and Digital Signatures
Secure, real-time collaboration with smart version control means your employees can work together on the latest documents with confidence, wherever they are.
We can help you achieve:
Access your data and work from anywhere without compromising the security of your data.

Improved responsiveness and customer service by cutting delays when dealing with customers.

Provide solutions to allow users to sign documents or request a signature from anywhere.

Integrates directly with document management software.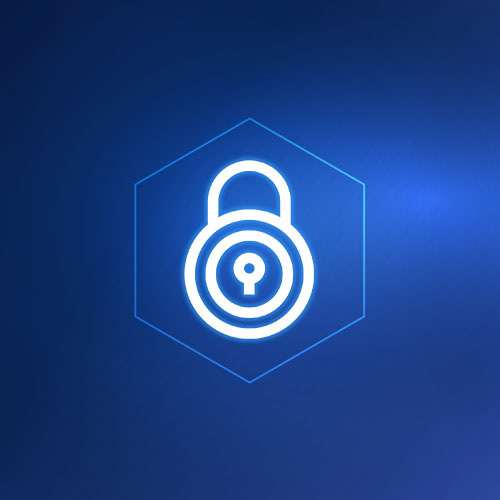 Information and Document Security
Stay compliant while keeping data safe. Advanced access controls, permission rights and anti-tamper measures keep your information protected.
All our solutions have robust security controls, can be configured to use 2-form authentication, keep detailed audit logs and are GDPR certified compliant.