Office Equipment Rental – short term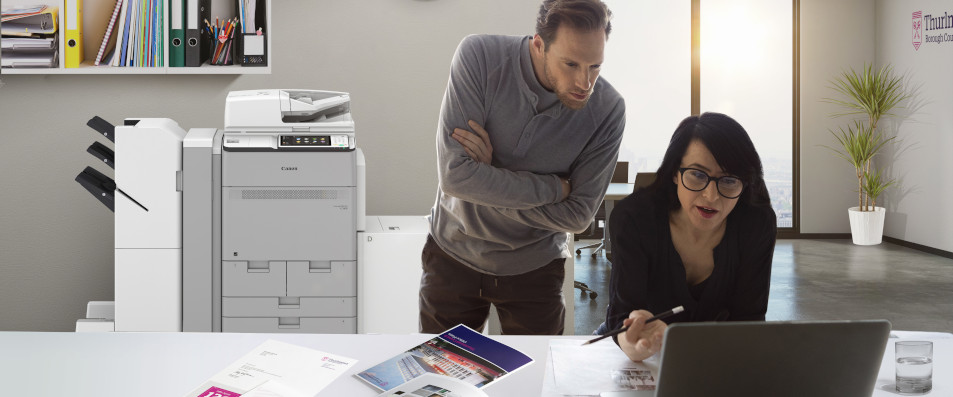 Be it for a conference, a special event or a one time job at the office, you can count on us for your prining setup. With our short-term rental service option, you can rest assured that all the printing needs for your occasion are being provided for and taken care of in a professional manner.
With a wide range of office machines available for short-term rental, we cater for different work loads, environments and requirments. We also provide delivery and installation services of the equipment to the site on request. Our fleet of office rental equipment includes; Single function printers, Multi-funiction printers, Large Format Priner and Document Scanner.
If you wish to enquire about our short-term rental service please complete this form and we will contact you back at the soonest. Otherwise, you can call our offices on 21 4888 00 from Monday to Friday between 8:00 and 16:30.