Cloud Workspace Collaboration
Process Automation / Cloud Storage Solutions
Process Automation / Cloud Storage Solutions
Use the same power of Scan2x and Therefore with the benefit of Cloud storage for a small monthly fee.
Canon's Cloud Workspace Collaboration is a fully managed, cloud storage solution which provides a suite of applications accessible from any TWAIN scanning devices to help you drive your digital transformation:
Easy to deploy and use
Works seamlessly with Canon's cloud-connected devices
No need for complex and expensive IT
Enables efficiency and productivity
Better information and content management
Integrated end-to-end solution
The Canon Workspace collaboration solution includes smart capture and a secure by design digital repository, pre-integrated with single sign-on from a central portal allowing for user management and information sharing
Fast data capture
With features such as automatic document recognition, passport or identity card scanning and validation, and IRIS™ OCR and compression technologies, you can process and index all your documents quickly and efficiently.
Powerful workflow
Starting from capture through to document management, you can automate your processes and decrease the time needed to complete them, increase accuracy, improve visibility and traceability.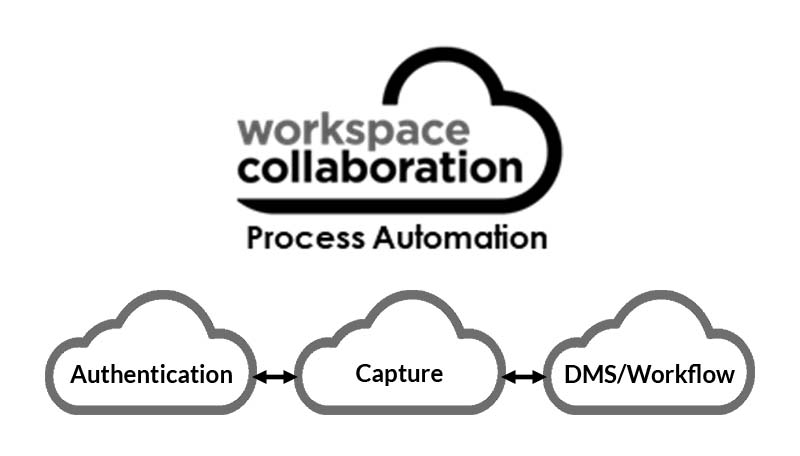 Pre-integration (Single sign-on)
Cloud Storage
Service Set-up Wizards
Online Customer Portal
Pre-Configured Applications & Workflows
Standardised Onboarding
Online Training on End-to-End Service
Workflow Application Designer
Centralised Support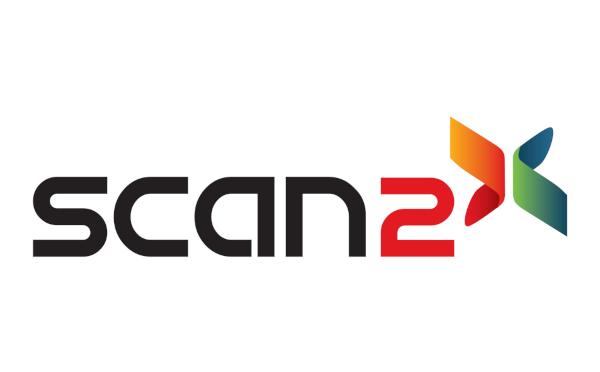 Scan2x
Bring the power of professional intelligent scanning applications within reach of every user in an organisation.