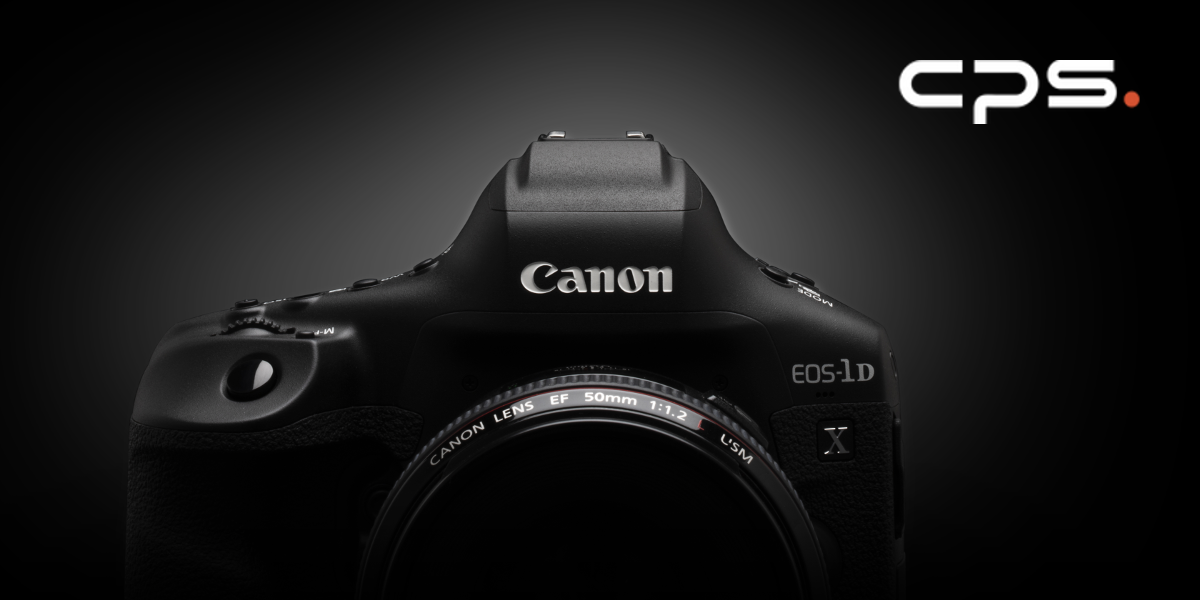 Canon Professional Services in Malta
Are you a CPS card holder? Avantech OFFERS local benefits!
What is CPS?
Canon Professional Services (CPS) is a free Canon service, created to support professional photographers across Europe using selected Canon equipment types.
Canon has seen potential in the local Canon community and Malta has recently been added to the CPS country registration list.
We encourage each and every Canon user to register his/her equipment
here
.
Why Register?
• It's free
• Help support the Canon photo-video community in Malta
• You benefit from advantages made available to CPS members in selected countries around the world such as access to CPS support teams at major international and local events; a priority repair service; and depending on your level of CPS membership, free back-up equipment loans during repairs.
How to register
Simply log on to https://cps.canon-europe.com and insert your email address and select 'Malta' as your country of residence from the drop-down list.
Press on the 'add equipment' button. You will be asked for the 'model', 'serial number', 'date of purchase', 'country of purchase' and where it was purchased from.
Avantech also offer the following benefits to CPS card holders:
• Benefit from 5% off our lens rental service
• Be invited to special events for local CPS members
• Receive a personal pre-invitation to Avantech events limited to a number of guests
• One free "check-and-clean" service for your registered equipment during the warranty period.
• 10% discount on parts required on registered equipment.
• Priority service with a guaranteed 48 hour response time on registered equipment.
• Save on other products from Avantech Ltd: 10% off ink cartridges and printing hardware.
• Free same day or next day delivery to Malta and Gozo for any order above 70 Euros.
• Local loan possibility in selected countries.
• Promotional items, gifts on some occasions.
All this is available on presentation of your CPS card along with some sort of identification.
FAQs
If I have purchased my products from overseas, and not from Avantech, can I still register my equipment?
Yes, regardless of where or when your equipment was purchased you can still register it.
Does everyone qualify as a CPS member?
There are three tiers of membership available: silver, gold and platinum. To qualify, one must have a minimum amount of equipment; both for photo or video.
Why should I register if I do not qualify?
Our goal is to be able to provide full CPS benefits locally as offered in other countries. This can only be achieved if we have a certain number of registered Canon users, regardless of if they qualify or not, who have registered their equipment on the CPS website.
As a CPS member registered in Malta, what does the Canon CPS offer?
In countries where a full CPS service is offered, you benefit from the full range of advantages according to your CPS qualification level. In Malta Canon do not yet offer a full CPS service – however at Avantech we are working hard with Canon to change this for the better. Our first step was to get Canon users in Malta recognized internationally, and this has been achieved through the Malta CPS scheme. In addition we have added our own extra benefits to CPS Malta members (see above). We will continue to work hard with Canon to constantly improve the support services we offer in Malta, with additional benefits for CPS members.
We encourage all Canon users to register their equipment on the CPS website. Whilst one has to own a specified number of professional equipment to qualify; each and every Canon EOS or video owner can nonetheless register his equipment and help support the Canon photo community in Malta.