Introductory Promo: PowerShot V10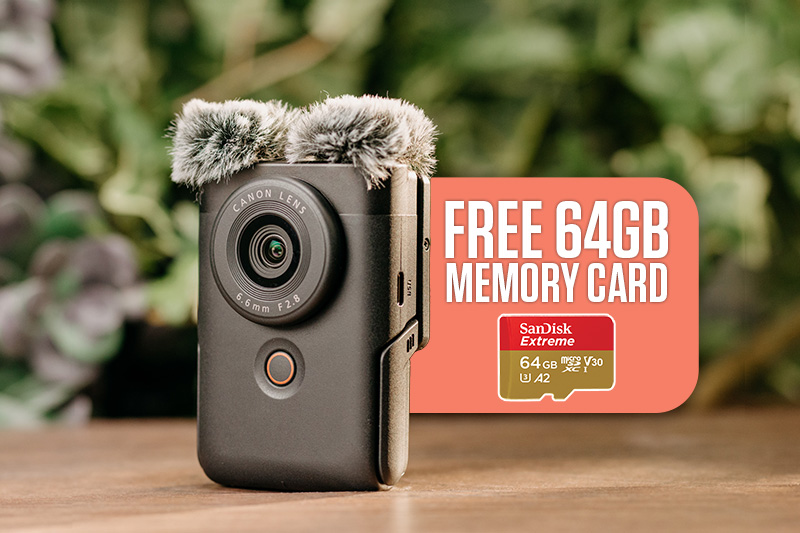 Introducing the Canon PowerShot V10
A lightweight all-in-one dedicated 4K vlogging camera you can simply pop in and out of your pocket.
Stand out online and stay discreet while capturing stunning content. The Canon PowerShot V10 has it all, featuring a tilt-screen, large stereo microphones, and a convenient stand. Take advantage of our limited-time introductory offer and receive a complimentary 64GB MicroSD Card, allowing you to start rolling in seconds.
€489.00Add to cart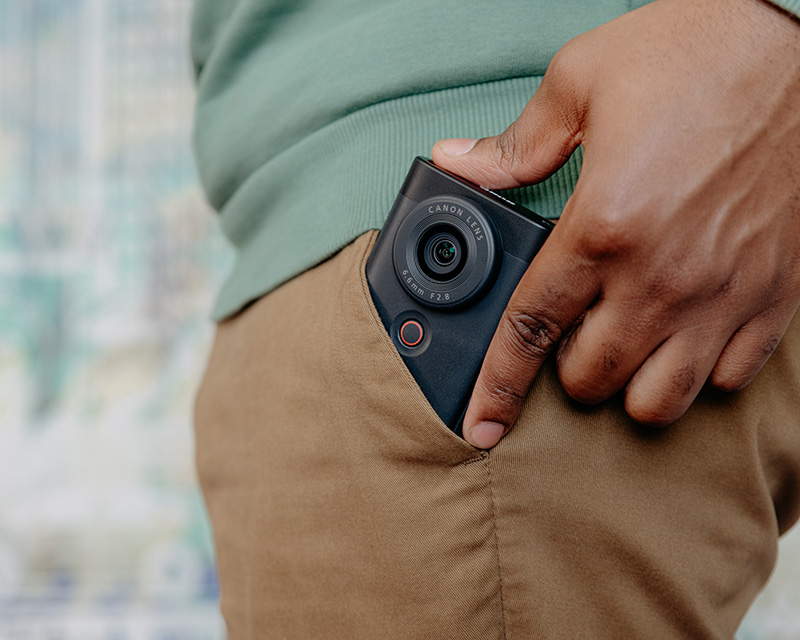 Pocket-perfect
Record all the engaging vlog content you need with easy, comfortable operation. Pop it back in your pocket when you're done, without drawing too much attention.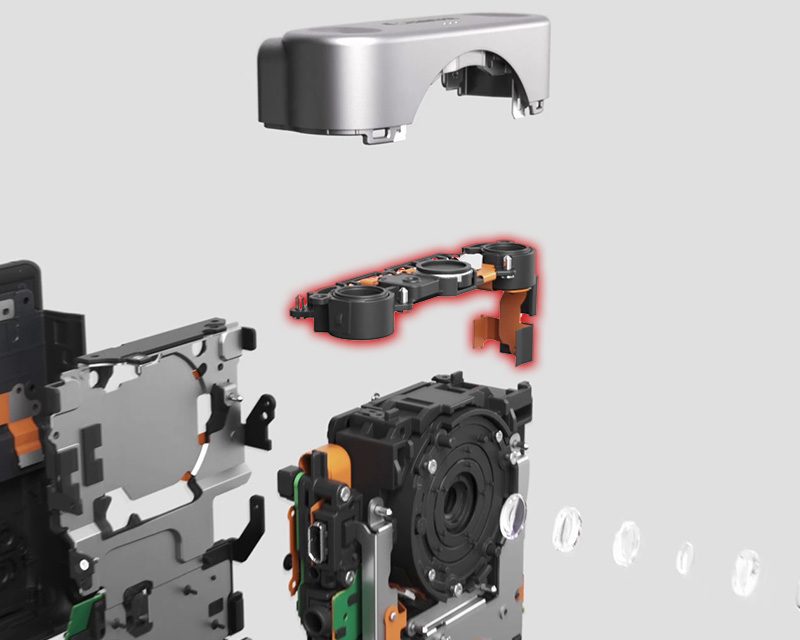 Sound simply superb
Capture the atmosphere. Record every word you say clearly with large built-in stereo microphones. A wind filter ensures you're heard, even when the weather's against you.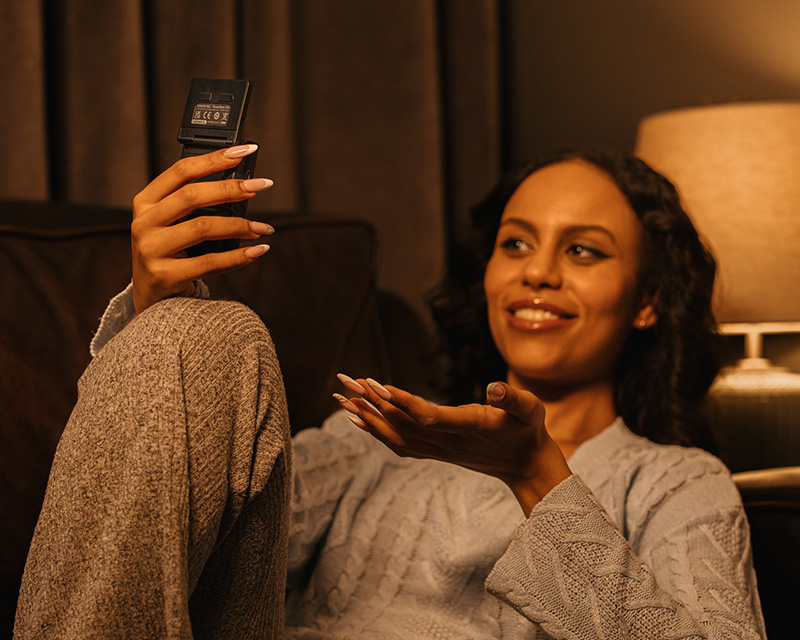 Capture more in less light
Record confidently even when it's getting dark, with Canon's large sensor able to absorb more light. Even shoot a still for your YouTube thumbnail.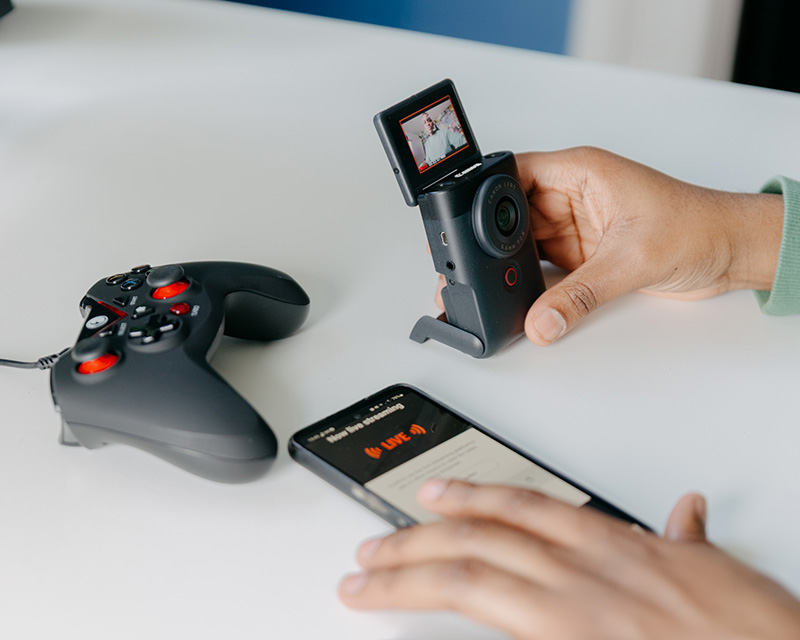 Livestream with ease
Grow subscribers in real-time – even wirelessly on-the-go using your mobile data – by livestreaming on YouTube and Facebook via the Canon Camera Connect app on your smartphone.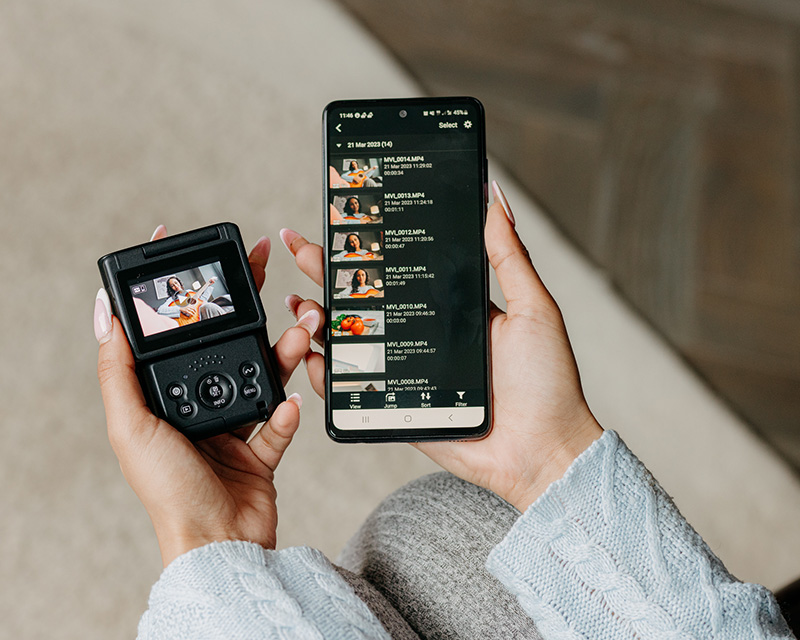 Connect with confidence
Set up via an intuitive wizard that connects automatically via Bluetooth. Record from nearby over Wi-Fi. Use as your webcam with simple plug and play to help expand engagement.
How to get the most out of the PowerShot V10
Get to know the PowerShot V10 in detail with a step-by-step tutorial video over on the Canon Europe YouTube channel.