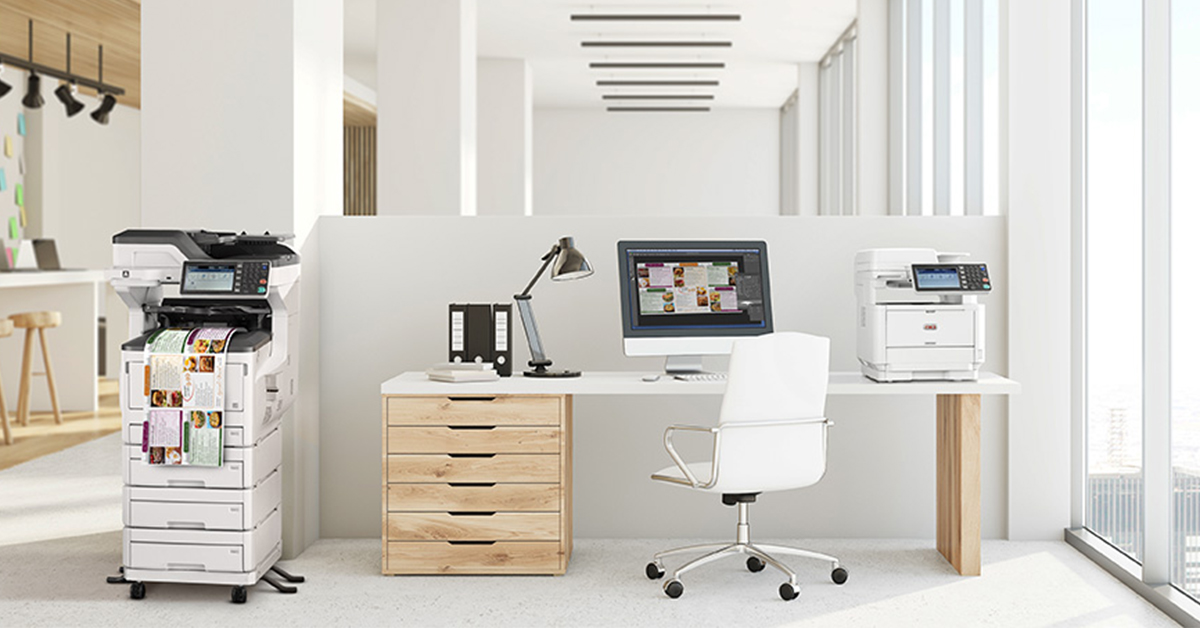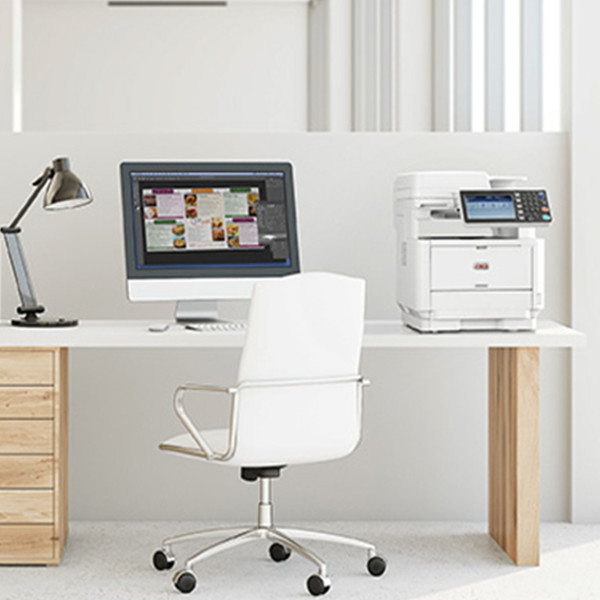 Over the last 30 years, OKI has accumulated a long list of industry firsts in the EMEA region. From the first LED printers in 1989, the company has been constantly breaking new ground, introducing the world's first A4 colour multi-functional printer and the world's first digital LED printer with white toner in 2012.
The benefits of LED printing technology
The benefits of LED printing technology
LED, or light-emitting diode, is a type of semiconductor element that gives off light and has been used by OKI  within printers over the last three decades.
In addition to the performance gains offered by LED technology, there is no doubt that its establishment as a credible, mainstream alternative to laser-based print technologies, is due to its ability to meet the unprecedented demand for solutions which can deliver proven return on investment in tough economic times. This is especially evident in the small to medium business (SMB) marketplace, in which companies are looking to compete with larger competitors with bigger budgets in ever-more aggressive markets.
LED printers are characterised by offering high-speed, high image-quality printing in a simple structure which is simply not possible with laser printers. Laser printers have a single laser beam as a light source that is divided by mirrors to send light to the image drum, so the internal structure is complex and the actual printer body is often large as well.
Compared to this, LED printers send light directly to the image drum, so they can be designed without mirrors and offer a shorter distance to the image drum, which reduces the size of the printer body. In addition, the simple internal structure, in turn, simplifies maintenance.
Our range of OKI LED printers
Our range of OKI LED printers