Canon Poster Printers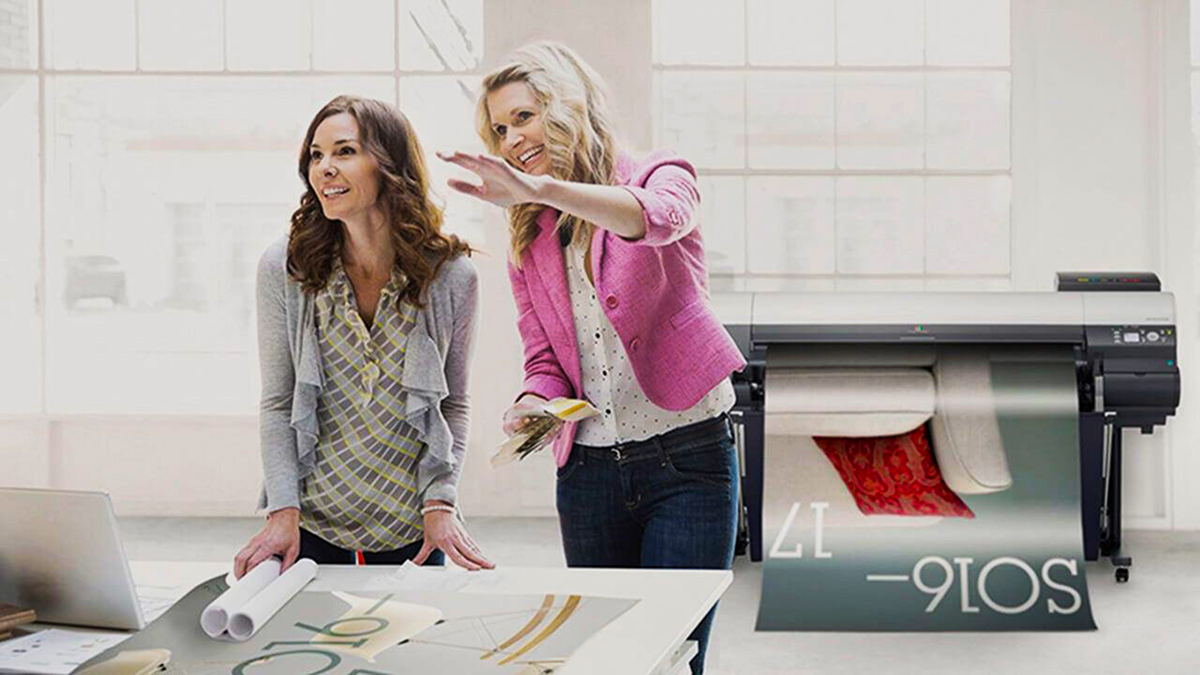 Keep up with market demand – poster printers are part of the game!
In this day and age, the way in which a marketing message is conveyed makes all the difference between success and failure. Staying one step ahead of the competition is the name of the game,  a game which all depends on speed, simplicity and clarity.
Canon can provide a solution to help you achieve some of your marketing goals.
Canon's large format poster printers provide you the ability to do poster and sign printing in-house; putting your own thoughts and ideas into action, seeing the results in the shortest time possible. Canon large format printers can help you put your ideas to print and be in time when meeting your deadlines.
What to look for when choosing your large format poster printer;
Low running cost – having high coverage prints should not break your bank.
Software – you do not need to be an expert to design your own posters; the Canon Poster Artist software will provide you with all the expertise required.
Quality – outstanding printing quality for hard-hitting poster campaigns.