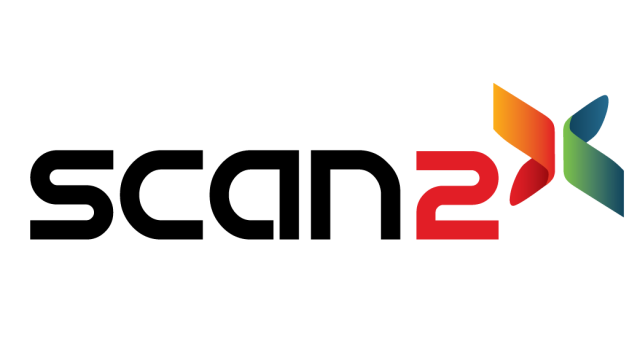 Scan2x is an intelligent document-capture solution that brings the power of professional scanning applications within reach of every user in an organisation.
Intelligent document recognition means that it is able to detect and interpret specific regions and process accordingly. Workflows can use rules to route multiple outputs to different destinations automatically.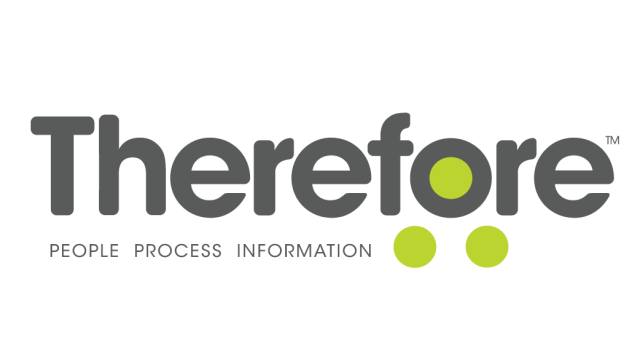 Therefore™ is a document solution which enables you to import and integrate, share, store and retrieve, and distribute documents in an easy and quick way, while safeguarding access to restricted information within your organization.
Using its powerful workflow engine, you will be able to create digital automation of your business processes efficiently, economically, and securely throughout your organization.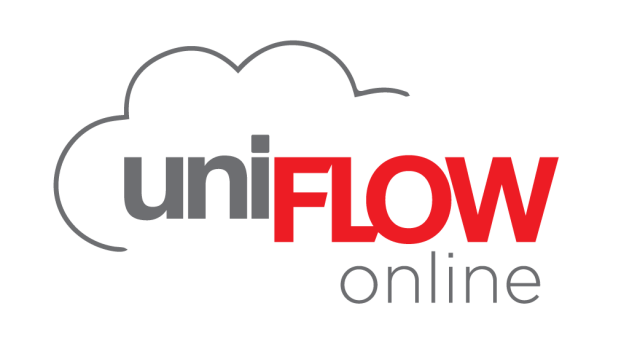 uniFLOW Online is a SaaS cloud-based software to manage small and medium businesses' printing and copying from one console.
uniFLOW Online allows you to control your document workflows by meeting your evolving printing and accounting needs using a cloud document management solution. This solution allows you to print from any device, control access, and track your print and server costs.