Choosing The Best Photocopier For Your Business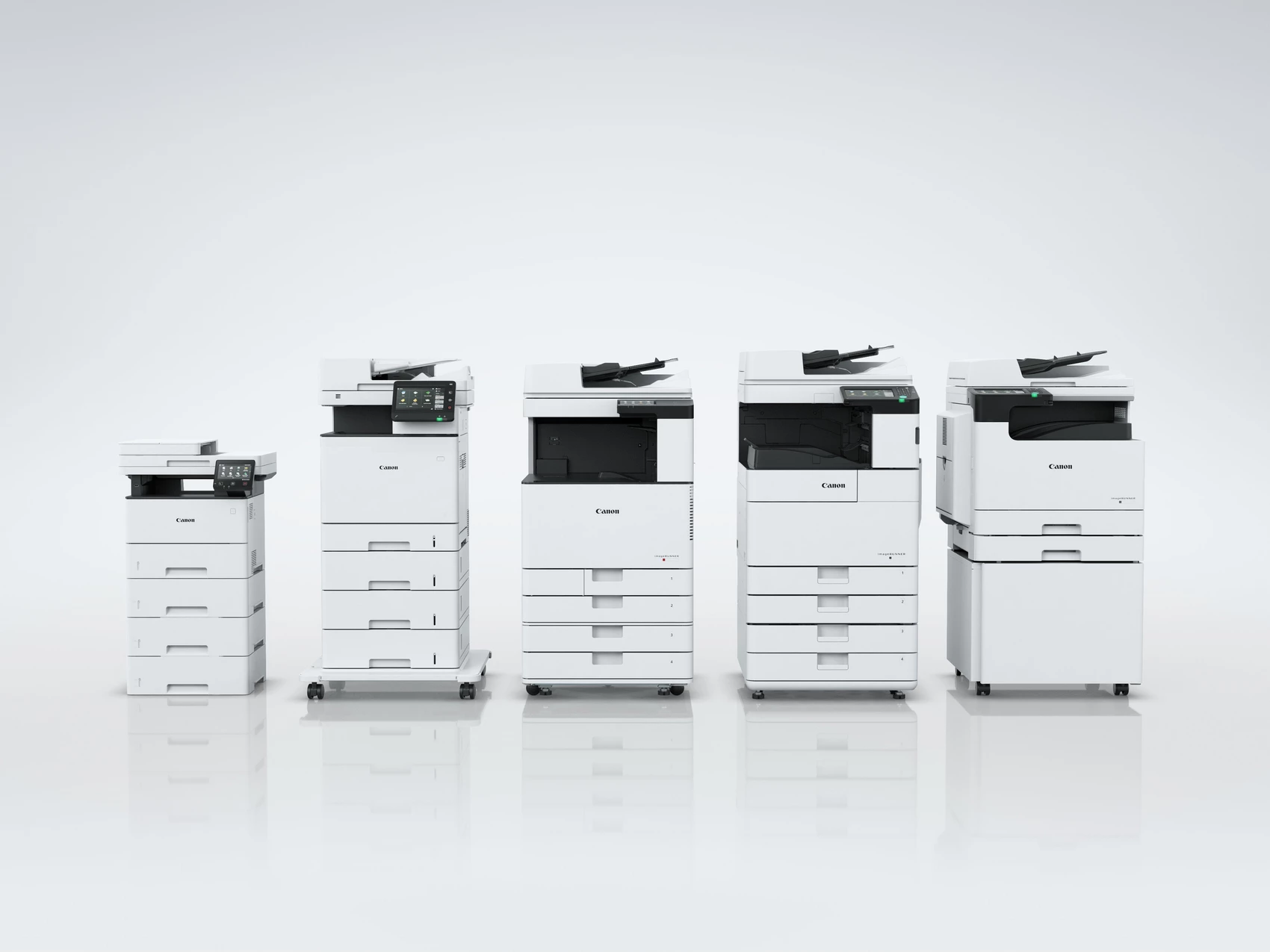 A photocopier machine is quite a big purchase to make, which means that a lot of thought goes into the purchasing process and ultimately, the purchase decision. Apart from keeping in mind your business' requirements, there are a number of other factors to consider when making such a purchase.
1.    Volume and Paper Size
One of the most obvious, but still crucial, factors to consider is how much the copier will be used. You need to keep in mind the number of pages per month your company will produce and what these documents will be used for. This allows you to choose the correct photocopier model based on your business' requirements.
For example, the paper size which your business requires is important to keep in mind so to make sure that the photocopier you will be purchasing is capable of printing on different sized documents. Another aspect to consider is whether your business will need to print in colour or in black and white.
2.    Scanning Capabilities
If you need a multi-functional copier that can scan documents together with printing them, this needs to be taken into consideration when purchasing. Instant document scanning where the machine sends the document to the user's computer is especially useful in an office setting. Should scanning be part of everyday activities, this feature should be a priority.
It is also imperative to consider what will be scanned, whether its cheques, forms, graphics or everyday documents. These different types of documents might require different scanning capabilities.
3.    Scanning and Printing Speed
When using a copier in your business, you should keep in mind how many people work in the office and how many people will be using it for what reasons. Needing to print a few documents per day and needing to print multiple flyers or brochures per day will require different capabilities.
The copy speed of the model you choose will depend on the volume of documents you will be printing and/or scanning. If you will be scanning often, you need a photocopier that has a high scanning speed, and which has a high number of impressions per minute.
4.    Maintenance
Maintaining your copier on a regular basis may extend its lifetime. As with all machines, photocopiers go through wear-and-tear. Certain factors may speed up this process, for example improperly using the machine can cause deterioration of components or cause them to completely stop working, resulting in substantial fees to repair it.
Unexpected breakdowns can be prevented by doing regular maintenance since an experienced technician is able to spot a problem before it gets worse. This will also minimise downtime which would result from a machine breakdown since your employees may not be able to service clients without a copier. Unreliable service may lead to unhappy customers and loss of revenue.
Another reason why your copier may start to perform poorly is that its firmware is not updated. A technician can regularly perform firmware updates to prevent the machine from slowing down. These routine checks allow you to install security patches, making your machine less vulnerable to attacks.
The Full-Service Maintenance Agreement (FSMA) that comes with most Canon products, offers insurance and peace of mind to users since it covers consumable replenishment and ongoing maintenance of the device.
5.    Total Cost of Ownership
The Total Cost of Ownership is the cost of the printer and the cost of running the printer, taking into consideration the long-term cost of a product, not just the short-term purchase cost. An analysis of this cost is important to conduct since it can prevent any future losses as it is looking at the bigger picture.
This total cost of ownership covers the initial price of purchasing, costs associated with operating the machine, continuous maintenance, training and the amount of time the machine is estimated to last before it needs to be replaced.
To sum up, when purchasing a photocopier, make sure to choose the right one for your business needs to ensure organisational requirements are fulfilled. Remember to also do continuous maintenance to prolong your device's lifespan.