Even though work is a universal term, how, when, why and where we work has never been more open to interpretation. Technology continues to shape how we work. Working has become more complex. Our strategy help end-users address document and information security issues, increase productivity and performance of employees as well as optimise costs. We offer IT solutions to help businesses with digital automation that are built around five important business aspects:
Information and Document Security

Managed Print and Document Services

Mobile and Flexible working

Process Automation (Automating and optimising business processes/digitisation)

Digital Signatures
Digital Automation – How we can help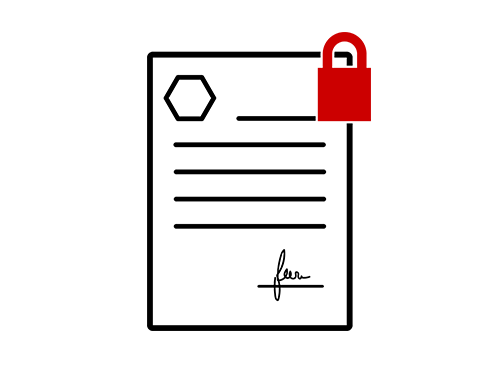 Information and Document Security
With Document & Information Security you can bring security at the core of everything you do, and protect your company documents and information in different ways…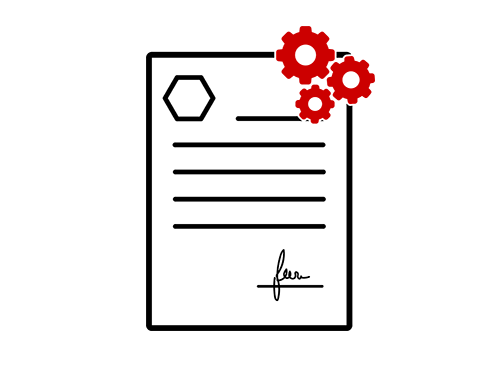 Managed Print and Document Services
Cost control is core to ensure businesses operate efficiently. There are two main reasons for the high printing costs: print is uncontrolled and print infrastructure is inefficient.
Mobile and Flexible Working
When employees can work from anywhere, they can do more. Canon's Mobile Working can help your mobile workforce improve their work in various ways…
Process Automation
The implementation of a more productive and automated digital document environment can solve many issues of document storage and protection, avoid redundancy and productivity loss.
Digital Signatures
eSignatures enable users to sign and collect signatures anytime from anywhere securely, preventing delays in sale contracts and deliveries, invalid agreements and many other issues.
OUR SOLUTIONS FOR DIGITAL AUTOMATION