Canon Cashback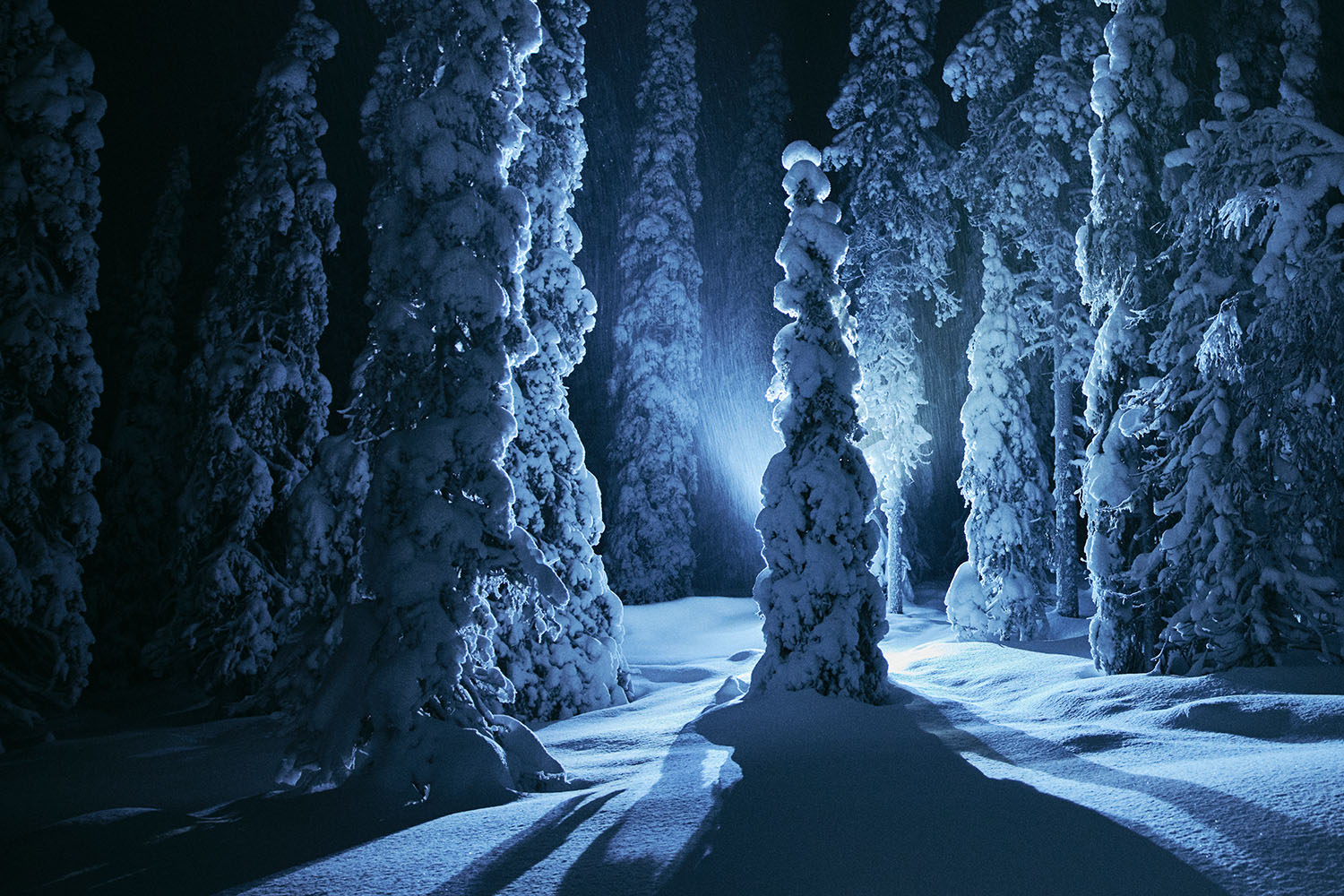 CELEBRATE

UP TO €500 CASHBACK

Expand your creative potential and improve your visual story telling.
Enjoy this season with Canon.

Offer ended, register your claim by 14.02.2023 in order to receive your rebate. T&C apply.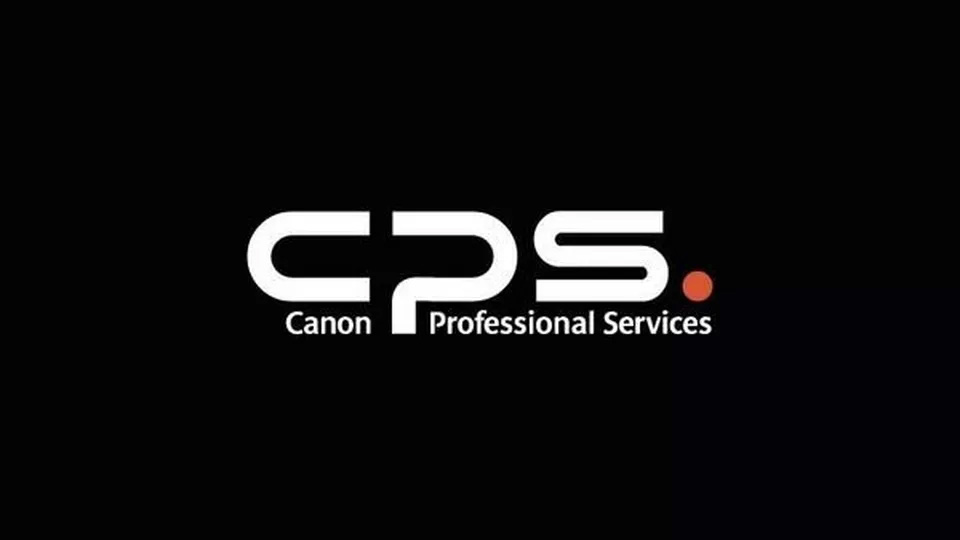 Join CPS and receive extra cashback
Register your kit with Canon Professional Services for free and seize the stories you were born to tell – with priority support, fast repairs, exclusive events and special offers.
Submit your CPS membership number when registering for Winter Cashback to receive additional €20 extra cashback.
| | |
| --- | --- |
| Cameras | Cashback |
| EOS R5 | €500 |
| EOS R6 | €200 |
| EOS R | €100 |
| EOS RP | €75 |
| EOS M50 Mark II | €50 |
| EOS M200 | €40 |
| EOS 5D Mark IV | €250 |
| EOS 6D Mark II | €150 |
| EOS 250D | €50 |
| EOS 2000D | €20 |
| EF Lenses | |
| EF 50mm f/1.4 USM | €30 |
| EF 85mm f/1.4L IS USM | €100 |
| EF 16-35mm f/4L IS USM | €100 |
| EF 16-35mm f/2.8L III USM | €200 |
| EF 11-24mm f/4L USM | €200 |
| EF 24-105mm f/4L IS II USM | €50 |
| EF 70-200mm f/4L IS II USM | €80 |
| EF 70-200mm f/2.8L IS III USM | €200 |
| EF-M Lenses | |
| EF-M 11-22mm f/4-5.6 IS STM | €40 |
| EF-M 18-150mm f/3.5-5.6 IS STM | €50 |
| EF-M 55-200mm f/4.5-6.3 IS STM | €30 |
| RF Lenses | |
| RF 16mm f/2.8 STM | €30 |
| RF 50mm f/1.8 STM | €20 |
| RF 50mm f/1.2L USM | €200 |
| RF 85mm f/2 Macro IS STM | €60 |
| RF 85mm f/1.2L USM | €150 |
| RF 600mm f/11 IS STM | €60 |
| RF 800mm f/11 IS STM | €100 |
| RF 14-35mm f/4L IS USM | €150 |
| RF 15-35mm f/2.8L IS USM | €200 |
| RF 24-70mm f/2.8L IS USM | €120 |
| RF 24-105mm f/4L IS USM | €50 |
| RF 24-105mm f/4-7.1 IS STM | €30 |
| RF 70-200mm f/4L IS USM | €150 |
| RF 70-200mm f/2.8L IS USM | €200 |
| RF 100-400mm f/5.6-8 IS USM | €50 |
| RF 100-500mm f/4.5-7.1L IS USM | €200 |
| RF 100mm f/2.8L IS Macro USM | €150 |
| Additional possible rebates | |
| When buying a camera + lens separately – per lens | €30 |
| CPS Bonus – per customer | €20 |