Founded in 1986, Vanguard is a global company that designs and manufactures bags, tripods, sporting optics and accessories for photographers and outdoor enthusiasts at an affordable price.
More than 1000 Vanguard employees create the products and there are no third-parties involved in the development or design process for all the range. All products are created by Vanguard's own in-house R & D, production, administration, marketing and sales teams to ensure standout design and quality. The focus on listening to the market's needs and wants has inspired Vanguard to create products with first-of-its-kind features, notable reliability and impressive price points.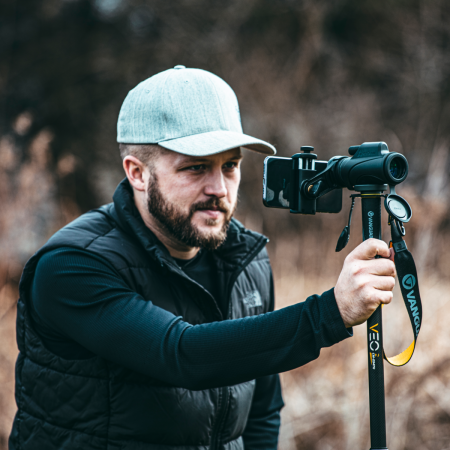 Focused on you
As part of Vanguard's culture, a great deal of importance is placed on focusing on the people who sell and use the brand's products.
Support solutions are in place that include a strong focus on quality, quick response time on support related questions and definitely the use of latest technology and tools to empower support teams.
Vanguard is a global brand that covers it's own design, manufacturing, distribution, sales and marketing with administrative branches in the U.S., Luxembourg, Spain, Germany, United Kingdom, Japan and, China. Every day, hundreds of thousands of photographers rely on Vanguard tripods, monopods, ball heads, bags and cases. Tens of thousands of outdoor enthusiasts appreciate Vanguard's premium binoculars, spotting scopes and related goods that bring them closer to nature.
The industry and related bodies have consistently recognized Vanguard product quality and performance and the brand has received top honours from the Technical Image Press Association, the Reddot design award, iF design award, the Industrial Designers Association of America, Gmark and other respected global associations.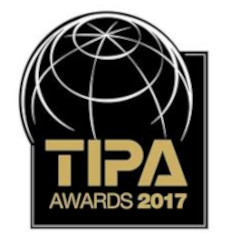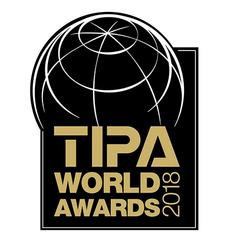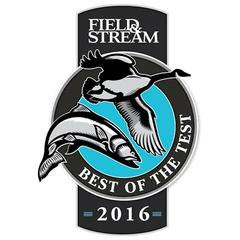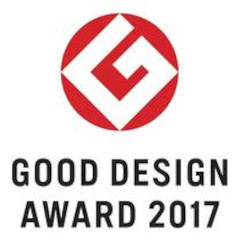 The Vanguard product ranges